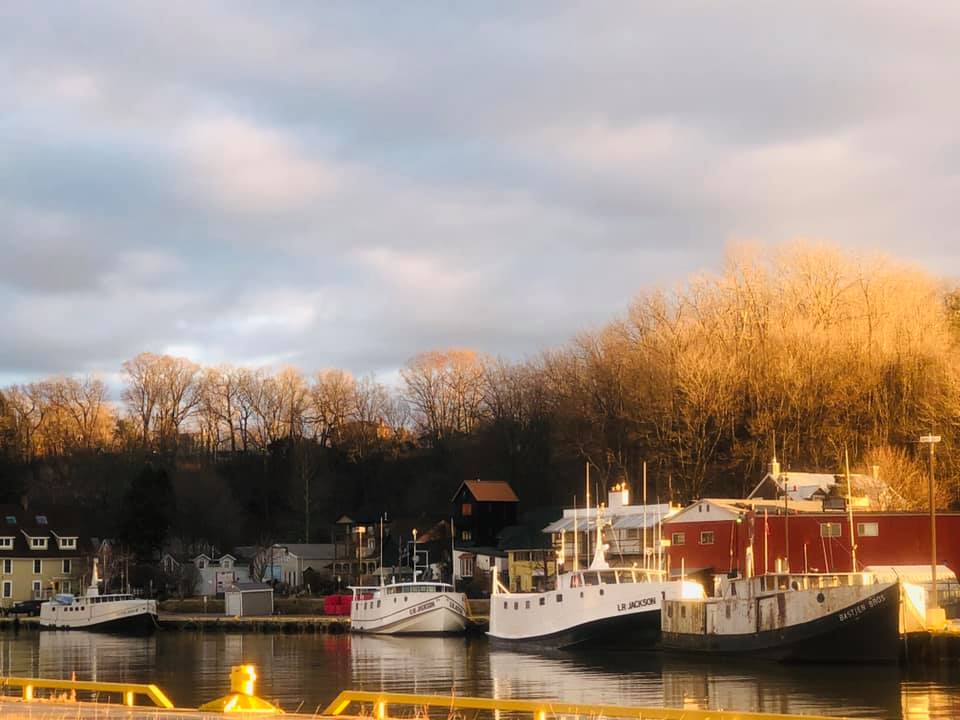 Legends Of Lake Erie Pontoon Boat Cruises & Gourmet Picnics
2 Hour Guided Cruise Experience & Gourmet Picnic
Departing at 6PM South East Of King George VI Liftbridge
Castaway with a local storyteller who has a passion to share their love for Port Stanley's uniqueness.
During this 2 hour immersive experience, you will discover the shores of Kettle Creek, cruise the coast along Port Stanley's beaches, learn fun local facts and legends, obtain insights into commercial fishing harbour culture, and celebrate local gems.
Enjoy a gourmet picnic of local treasures designed by Ellen La Croix from The Edible Journey. Delicacies include a selection of botanical infused local honey & condiments, quick-pickled or fresh heirloom vegetables & fruits from Ellen's own garden, cheeses, smoked fish or meat , edible flower infused jellies and preserves, maple candied and spiced nuts, handmade seed crackers  specialty breads, dips or spreads, and petite sweets.
*Vegan, Gluten-free and Lactose-free options available
*Experience is provided on a Commercial Recreational Vessel with  Commercially Licensed Captains &  Crew
*We have a Safe Travels Certification